Merry Christmas Everyone!
So am I the only one who was totally unprepared for the holidays this year? Because to be completely honest Christmas hit me so fast, you might of spotted me at a nearby CVS trying to make a quick gift basket for someone this morning.
Listen.. there were some great sales in there today and my last minute shopping x putting random sh*t together game is iconic level, just saying.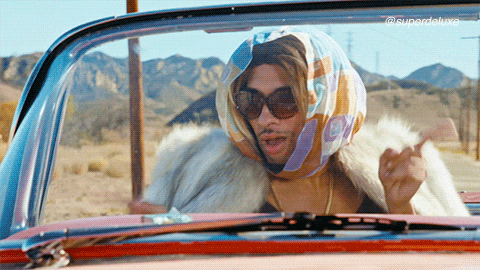 But with all chaos of the holiday week, I knew just where to find my peace.. my favorite Brooklyn pizza joint, Lenny & John's. Where not only did I enjoy bomb pizza.. I took advantage of their festive store front for a mini photoshoot.
Check out the deets on my look below:
Okay this jacket = my new obsession. I've been looking for the perfect salmon color jacket WITH gold accents and I found this little baby at Forever 21 ..
And best part? It was only 30 bucks.
Tis the season for great sales because I also snagged this cute sweater for just $11 while making my way to the register. Part of the Love 21 collection this is actually suppose to be just a regular sweater, but since the only size left was large.. this top is officially a dress in my closet.
These cheetah print stockings have always been a fave from mine that I purchased from H&M a couple of years ago. Yes they're ripped by now and yes I love em that way.
Now last but not least these boots! I literally got asked 83040834 times where are these from.. Necessary Clothing yall! I'm always on the hunt for over the knee boots that I don't have to consistently pull up all day long #skinnygirlprobs and these stay on point! With both a side zipper x tie up option at the thigh, they're the perfection. And if you're into suede – these are a must.