Tacos are life, don't debate me and as a girl who eats tacos at least three times a week unapologetically, I have crowned myself  Taco Queen of NYC .. has a nice ring to it right?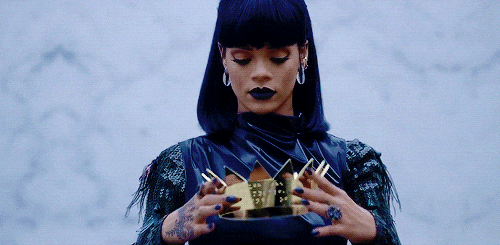 There's a billion taco spots in NYC, but we all honestly know finding a decent one is.. difficult AF, so with Cinco De Mayo less than a week away I've decided to give yall the gems and share some of my favorite taco spots in the city.
I even grabbed my besties to film a little taco–mentary to give you a peak of some of the chosen gems. Now let's get to it:
Spot #1: Habana Cubana
Downtown Brooklyn – Fort Greene
757 Fulton St, Brooklyn, NY 11217
Habana Outpost is definitely a major Brooklyn hot spot and it would be very unbrooklyn of me to not shout out them out. Easily spotted on Fulton St.  you can find it's two buildings  giving you total COME IN NOW vibes (hint, hint HUGE Biggie Mural).
Inside is colorful and bright, filled with beautiful artwork and their outdoor area? Perfect for those summer nights we've all been waiting for. Their tacos run from $3- $4 dollars and drinks run as low as $10 – Please be advised they accept CASH ONLY but there is an ATM located inside. If you want good cheap tacos, drinks and instagramable pictures, Head to Habana, it's the Brooklyn way.  Continue Reading